How to use a GIF as your screensaver
Default screensavers are notoriously boring, which is why I was dying to find a way to change that by creating my own custom gif and setting it as my screensaver! Here's what my screensaver is currently set to and here's how I did it:
First off, hop on over to Github and download the latest release of AnimatedGif.saver.zip by Waitsnake.It should be noted that this plugin is exclusively for Mac users 😉
Unzip the file you've downloaded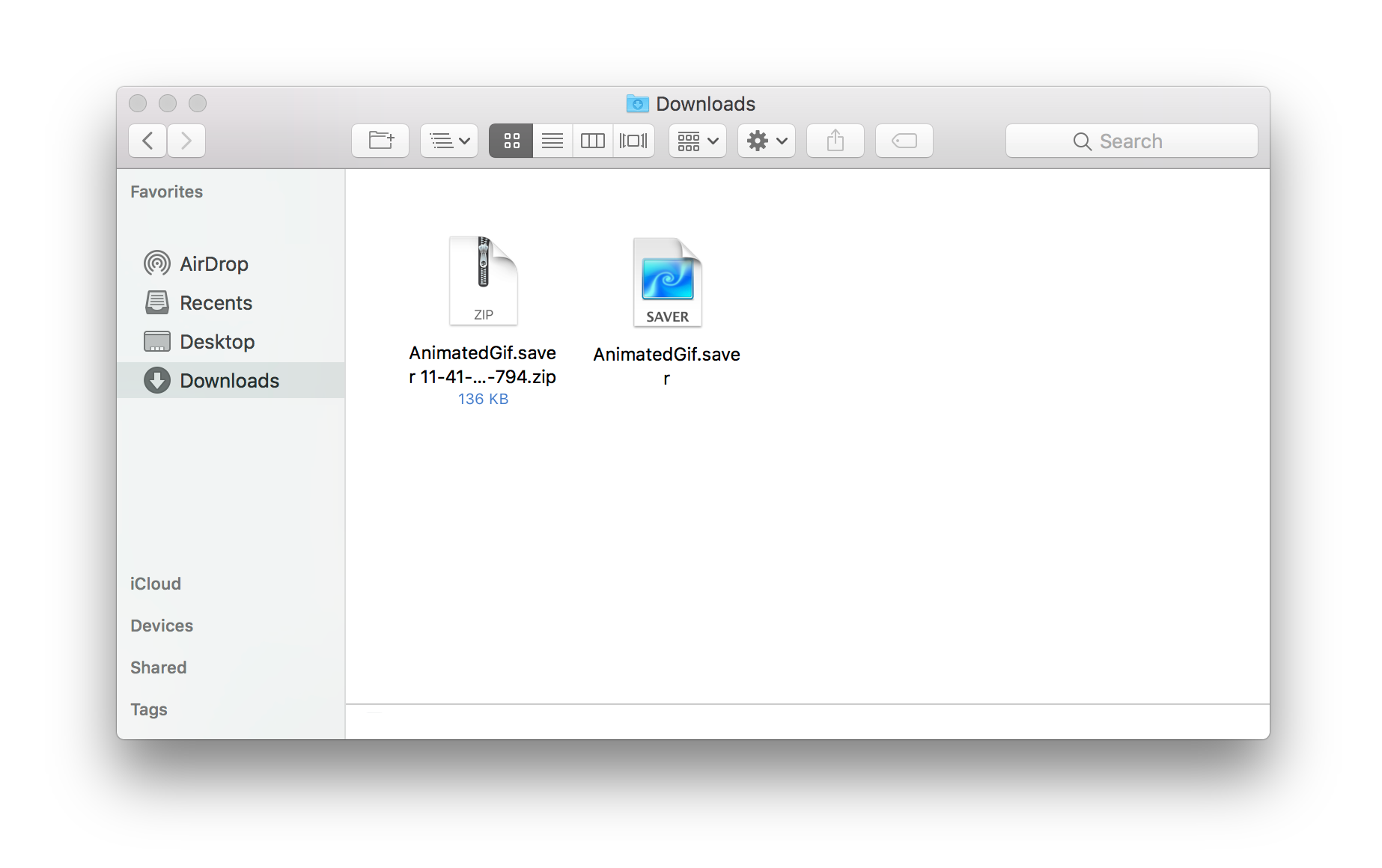 Double click the file named 'AnimatedGif.saver' and it should launch 'System Preferences' for you.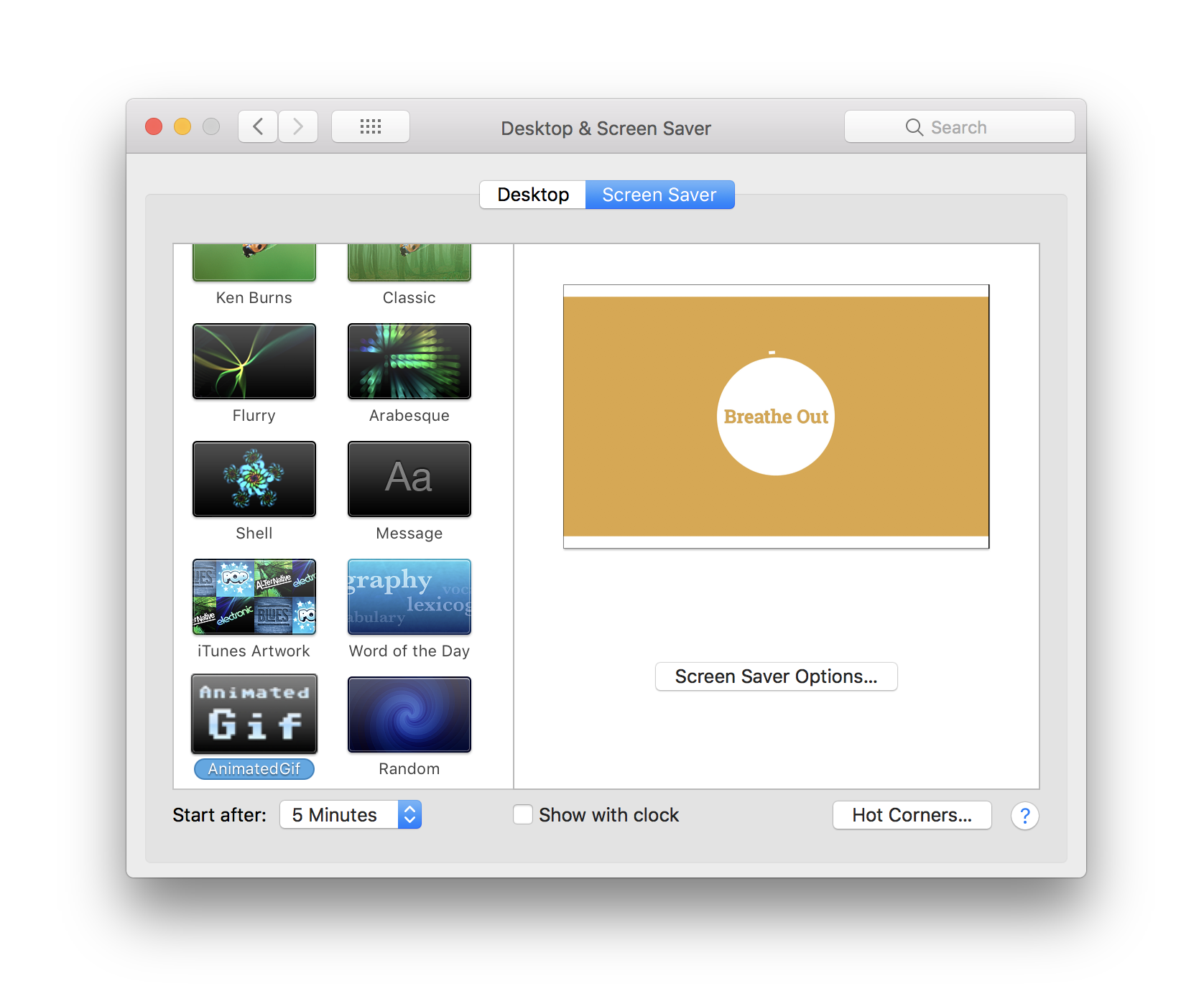 Click on 'Screen Saver Options' to launch the options menu, then click on 'Select File or Directory' to open your gif. From that menu you can also customize how your want your gif to look.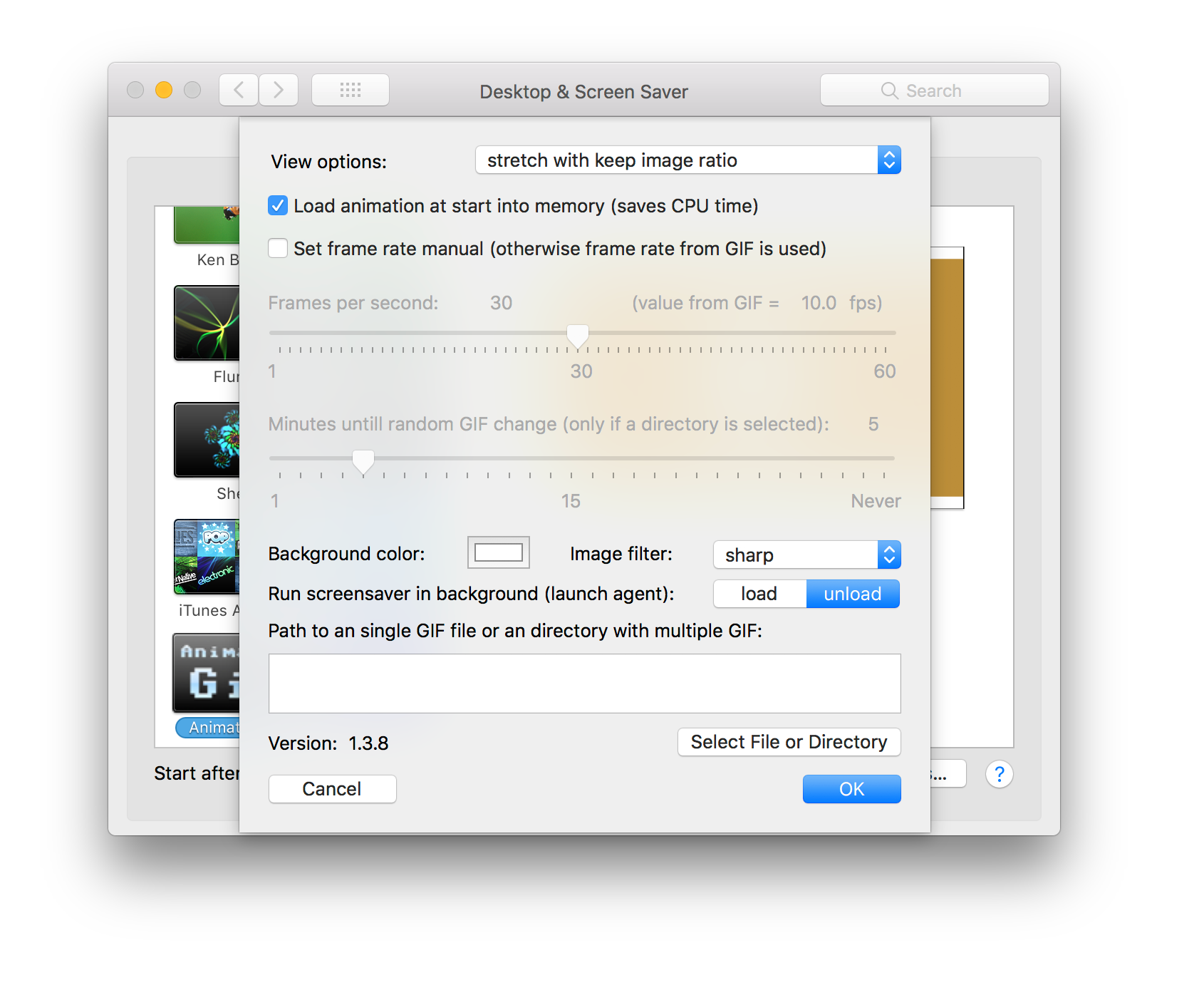 And that's it! What a cool little plugin to help you customize your screensaver to any gif you love! I'm really enjoying the extra reminders every day to take the time to Breathe In ... Breathe Out!
What will you set your screensaver gif to? Let me know by sharing your thoughts on LinkedIn or Twitter!