Image Placeholder List
If you're a frontend developer like me then you probably already know the annoyance of needing a quick image as a placeholder in your code and not having one ...
I scoured the web for an image placeholder resource but all of the websites I found were riddled with ads, had image generators that took too many steps to finally get your image, or their placeholder images were too busy and took away from the overall look of a simple layout.

So ... I decided to make my own!
Notice the simple design and easy to read image dimensions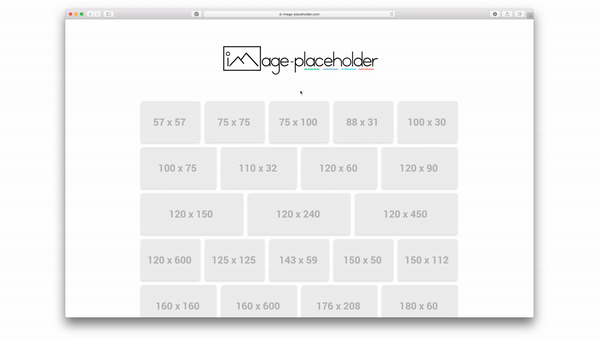 All you have to do to use the image is click on the one you want and it will be instantly copied to your clickboard! Paste the image address you copied directly into your code and your good to go 👍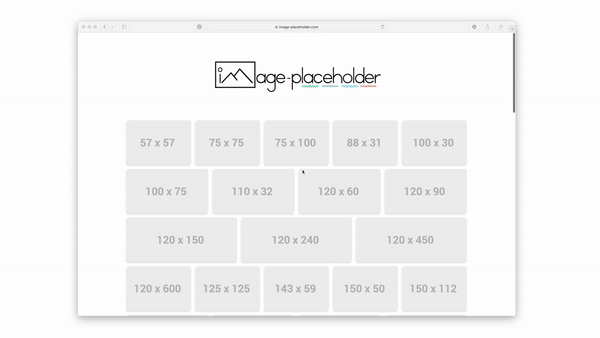 Checkout the site for yourself at https://image-placeholder.com/.

How will you use the images from Image-Placeholder.com? Let me know by sharing your thoughts on LinkedIn or Twitter!